Contemplating Change And Moving Into Action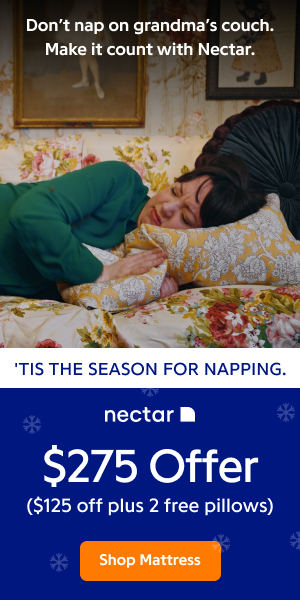 Do you ever have the sense that there has to be more to life than what you are presently experiencing? Those are the moments in time where you become consciously aware of your problems, and awaken to the possibility that change could occur. Perhaps you've noticed yourself seriously considering making some changes surrounding your food habits or your weight. Possibly you've taken the time to make a mental checklist and noted all the ways that food and/or your weight affects the quality of your life. Your awareness may include some of these insights:
- you live on junk food and that doesn't feel good
- your energy levels aren't as high as you would like
- you crave certain foods or you binge
- you're preoccupied with food
- you have certain health problems related to food/weight
- you're weight affects your ability to move
- you're body wouldn't mind some exercise
- you're tired of this problem
STAGES OF CHANGE
James Prochaska*, author of "Changing For Good", calls this the Contemplation Stage of Change. A simple way of viewing this stage, would be the phrase, "I'm not happy, but I'm not sure what to do." There's a sense of wanting a change, but there's also anxiety and fear of failing. People in the contemplation stage are aware of a problem, and also they are undecided about whether or not they want to do anything.
This stage is about uncertainty and indecision. Imagine yourself sitting on the fence. In the contemplation stage there is no commitment, and a decision to change has not yet been made. But look! You've brought yourself all the way to the fence itself. How awesome is that!! The word contemplation itself comes from con meaning "to examine carefully," and templar, referring to a period of time. This is a necessary step on the way to creating change. It's a period of time when you allow yourself the grace to examine your situation and be undecided for a period of time. When you're in this stage of sensing change on the horizon, it's helpful to just begin evaluating the many issues surrounding this problem:
- attempt to understand the problem and why you have it
- wonder about possible solutions
- imagine all the wonderful potentials of life without the problem
- consider various plans about taking action sometime in the future
The Contemplation Stage of Change is an important stage to go through on the way to achieving success. Yet it is common to get seriously stuck here - sometimes for years. Some people remain stuck for the rest of their lives. Even though change is wanted, it's also opposed by a natural resistance to change.
Reasons for getting stuck in the Contemplation Stage include:
- continuing to think about the problem when the urge for action is felt
- searching endlessly for absolute certainty about what caused the problem
- waiting for the right time to change
- wishful thinking, "I wish this problem would just go away by itself."
- wanting guarantees of the outcome ahead of time
MOVING FORWARD INTO ACTION
If you're considering changing a habit, perhaps something like your eating habits, this is the perfect time to allow yourself to explore situation. Some useful strategies to use in this phase might involve some of the following suggestions:
- gather factual information about your situation.
- become clear on your own personal reasons for wanting to change.
- consider the pros and cons of change vs. no change.
- explore how your problem conflicts with your core values.(i.e. you are an honest person but binge secretly.)
- list the behaviors you want to change.
- take an honest look at the cost of change -what will you need to do to change.
- look at the positive future gains that change will bring.
- become aware of what you are eating.
- collect data about the feelings, thoughts, emotions and/or external events which come before and after your eating behavior happens.
- imagine your feelings about yourself and your life in the future, both with and without change.
- visualize success.
- review different types of support.
Taking the time to sort through your thoughts and feelings allows you to reach the next stage, which is . . . Action! And should the moment arise where you feel the call to action, allow yourself the love to follow through.
* Prochaska, James; Norcross, John; DiClemente, Carlo. Changing For Good: A Revolutionary Six-Stage Program For Overcoming Bad Habits and Moving Your Life Positively Forward. Avon Books, 1994.
POSITIVE NOTES
I accept that I am here to learn and grow, and I accept that I am learning and growing.
I now create outstanding confidence by repeatedly rehearsing in my mind and imagining the results I want in advance.
Dr. Annette Colby, RD
Nutrition Therapist & Master Energy Healer
For free inspirational newsletter, articles & info visit: http://www.LovingMiracles.com
972.985.8750
"Opening Creative Portals to Success"
---
MORE RESOURCES: